2021 Design Trends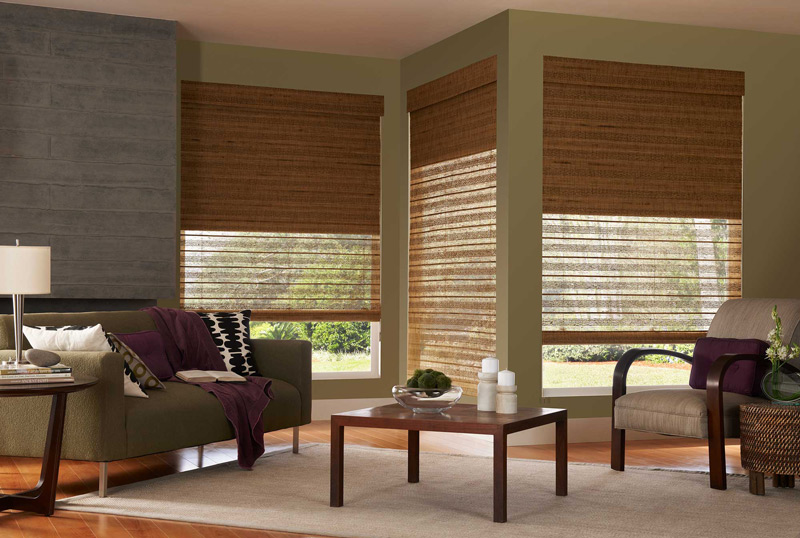 The year 2020 brought countless unexpected challenges that have fundamentally changed how we live in our homes. We're stepping into 2021 with a different perspective and a deeper appreciation for the roles our homes play in our daily lives.
It turns out, with all the stress that 2020 brought to our lives, it also influenced some defining changes in the way we decorate, design, and live in our homes.
Here are just 5 trends you'll see this year:
Multi-functional spaces – This past year has made us rethink how we use our rooms. When spending more time at home, it makes less sense to dedicate whole rooms to just one purpose.
Vintage -Antique, repurposed, salvaged and retro pieces all have their place in a vintage scheme.  Design is going back to more traditional styles and colors. That means warm colors and natural wood in lieu of cool grays and blues.
Bathroom innovations – homeowners will focus more than ever on hygiene. Touchless appliances, including motion sensors for lighting.
Outdoors influencing the indoors – Indoor and outdoor pieces that look as if they'd fit perfectly in either location will only continue to grow in popularity in the upcoming year (i.e. – rattan, wicker, and grass cloth).
Quality over quantity – This trend is about design-forward details, expert craftsmanship, and adding touches of luxury. Choosing fewer but better things. Now that our home environment is more important than ever, it's all about adding livable luxuries.
Contact Us
Thank you for visiting All About Interiors . Please fill out the following form to send us a message. Please click on the "SEND" button when you are ready to send your message. You may use this form to request more information about our window covering options and services. We look forward to hearing from you!