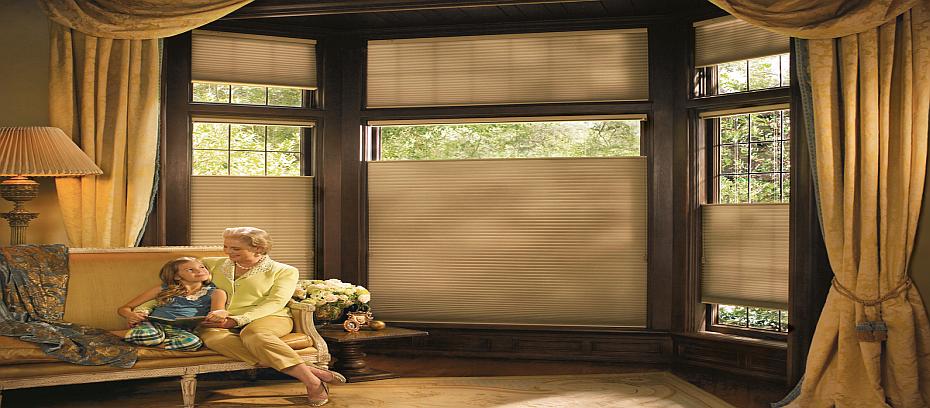 Keeping New Product Surfaces Looking Their Best
Are you are a bit overwhelmed and want to keep our new product surfaces clean to ensure their colors stay looking fresh and bright! We have compiled a list of surfaces and tips on keeping them lookinh their best.
Wooden Floors – They can be a bit intimating! After a period of time wooden floors (with constant wear) will eventually lose their gloss. It can be revived by polishing. Depending which wooden floors you installed, you may need to strip or remove the wax or oil before applying a new coat. When you have to clean the floors choose a pH-neutral water based cleaner. Do not use bleach, ammonia, abrasive cleaners or anything that will leave a residue (like furniture polish/wax). The best is to maintain your floors by sweeping/vacuuming regularly. You should only clean your hardwood when it only needs it. This will prolong the life of your floor.
Synthetic Floors – We are talking about linoleum and other synthetic floors. They can be cleaned with a damp mop and the right cleaner. If your floor requires a cleanser, make sure to check cleanser made specifically for linoleum, other detergents may attack the linoleum finish.
Laminates – They need to be cleaned regularly to prevent getting scratched or warped, but using harsh cleaners can cause streaks or damage the laminate. The mop should be mildly damp before you use it on the laminate. If need more intense cleaning use warm water or mild cleaners. Dry with a cloth (do not use an abrasive cloth).
Wooden Furniture – Once purchased first ask specific care and cleaning instructions. Dust frequently, this helps with dust buildup that can (over a period of time) scratch the surface. Use a clean dry cloth or feather duster. Avoid cleaning your wooden furniture with water. Products that contain a high percentage of oil only make the surface more slippery and also see more smudges. Applying wax provides and hard finish and long-lasting protection, doesn't smear, and is more durable than sprays or polishes.
Stone – This is one of the easiest surfaces to clean/maintain. Most stone, such as polished marble and granite, will come back (shine) with gentle washing with soap and water and buffing with a soft cloth or chamois, but if the stone has an oil or wax surface finish, you should follow advice given by the supplier or installer.
Glass – Cleaning glass is more about the tools than the cleaning process. Dilute your glass cleaner with distilled water (less minerals than tap water). If you want a cheaper cleaner, vinegar is another option, use 50 water/50 vinegar. If the smell gets to you think about only using it outside. Soap is another option (especially if it's dirty) but go easy on the soap. When drying surface use newspaper instead. Paper towels leave streaks. If you still have streaks, just buff it!
Paintwork -There are many finishes so first, always check manufacturer's instructions. Use a cloth and warm water with a squirt dish detergent (nothing abrasive).
Looking at replacing floors, counter tops, cabinets in your home but confused as to where to start? I have lots of experience in helping customers make informed decisions. If not done properly it can be a very expensive mistake.
I am the owner and designer of All About Interiors
Theresa McGowen, Allied ASID, CAPS
281-538-6202
Please give me a call. I don't charge for coming out and discussing your project.
Contact Us
Thank you for visiting All About Interiors . Please fill out the following form to send us a message. Please click on the "SEND" button when you are ready to send your message. You may use this form to request more information about our window covering options and services. We look forward to hearing from you!